Arduino is a fantastic way to get started with robotics and electronics. One might argue that Lego WeDo 2.0, Mindstorms EV3, or VEX IQ robots are the finest ways to introduce your child to robotics, and they are, but combining them with Arduino produces an endless amount of fun. With Lego, a youngster may learn how to plan, design, and build a robot, and then add Arduino functionality to make the robot perform more difficult tasks.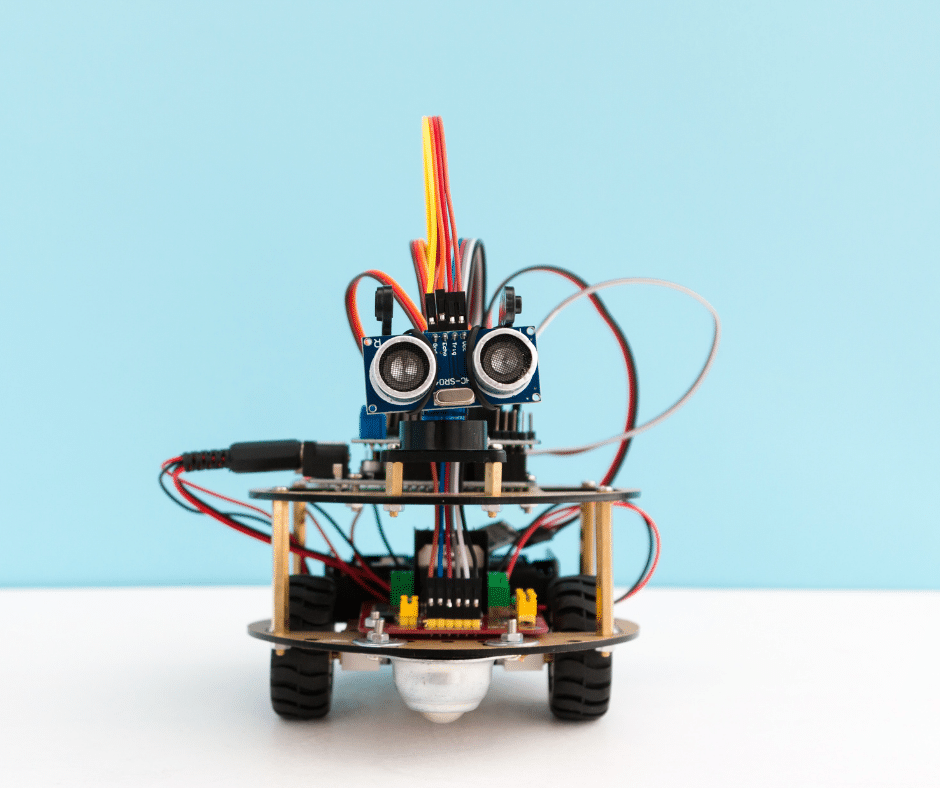 In this approach, a youngster learns the foundations of circuits as well as the fundamentals of construction, both of which are important 21st-century skills for future professions. Most importantly, as they construct Arduino projects, they gain confidence in circuit theory and components. For a youngster, this opens up a whole new world to explore.
You might be wondering how you can get your youngster started with Arduino without any prior experience. Purchasing Arduino starter kits is one option. The kits are a terrific way to get started, but they may be too much for some people. Searching for local robotics educational schools that provide specialised lessons is a better option. This is because, rather than learning from a pdf or a YouTube video, they construct a full experience for the youngster.
Students study basic engineering fundamentals while obtaining hands-on experience with Arduino at Envision Robotics. Working with Arduino will test students' understanding of why and how things work. This creates a mission for children to complete on their own. Students at Envision Robotics get the opportunity to design and build their own robots using Arduino. The students are supervised by experts who are dedicated to assisting and passing on their knowledge. As they construct their robot, students feel successful and one step closer to realizing their aspirations.
Interested in progressing your art skills and creating something amazing but not sure where to start? Creative lessons are now offered at codingclub.org. Improve your traditional drawing skills, learn to animate or even produce your own videos for YouTube.
Contact us at [email protected]