Top Coding, Robotics, Game Development Digital Creatives & STEM Programs
The #1 STEM (Science, Technology, Engineering and Math) And Digital Creatives School For All Ages
Our preferred online video conferencing platform

Secure a better future for your kids with fun, intriguing and creative STEM & Digital Creatives classes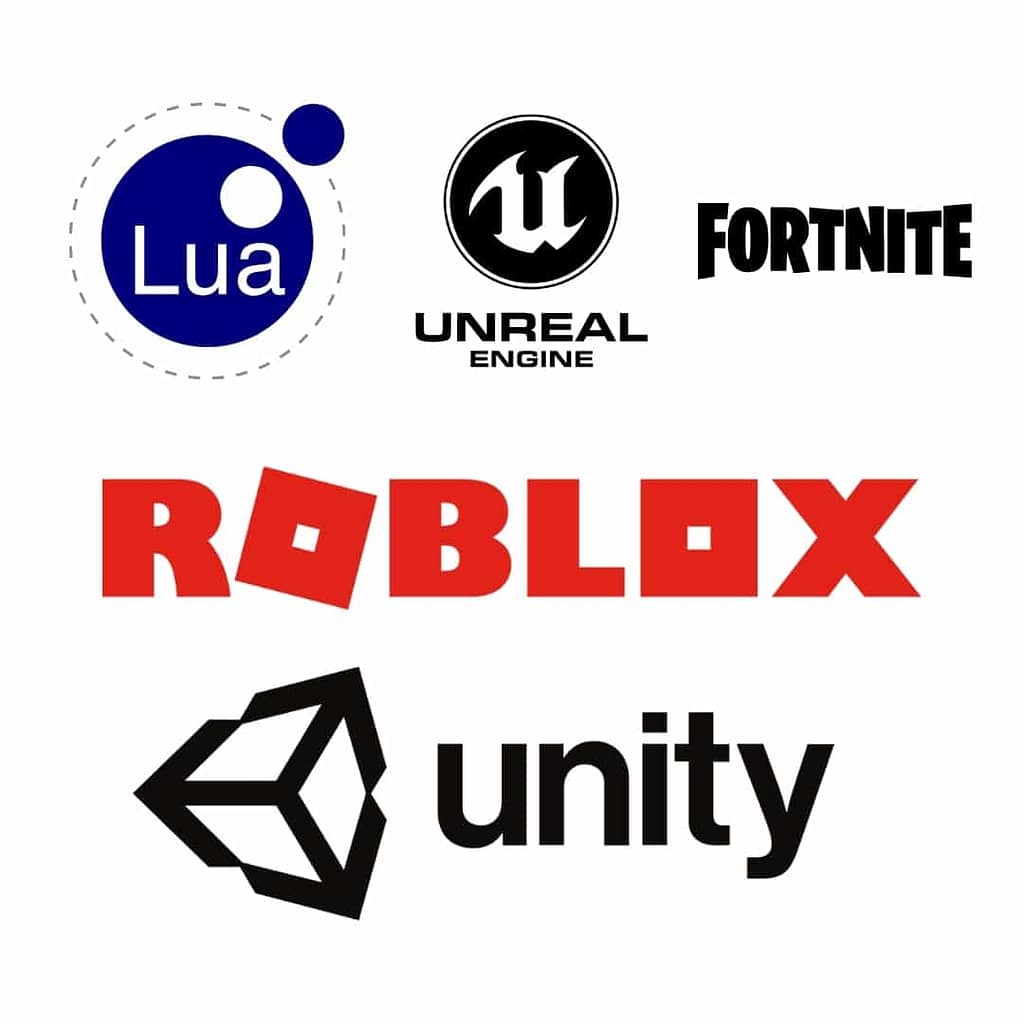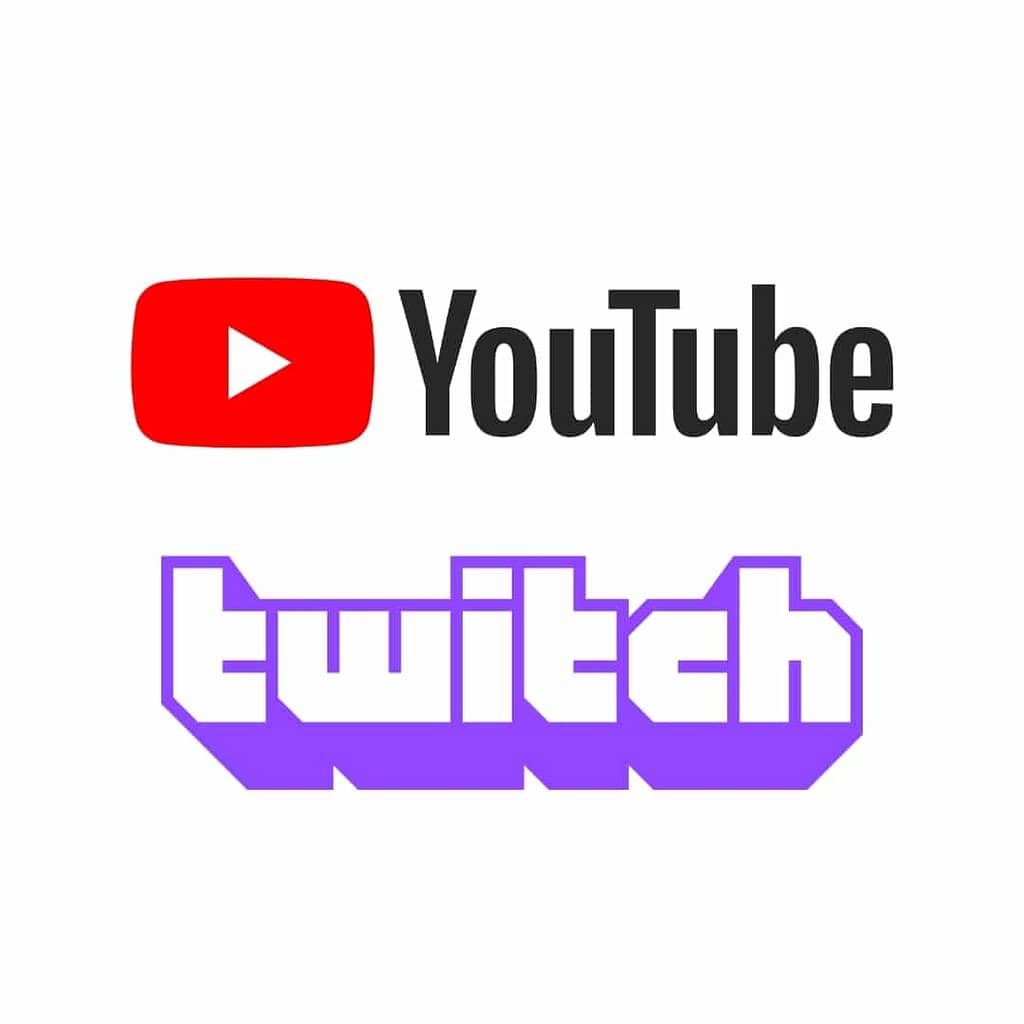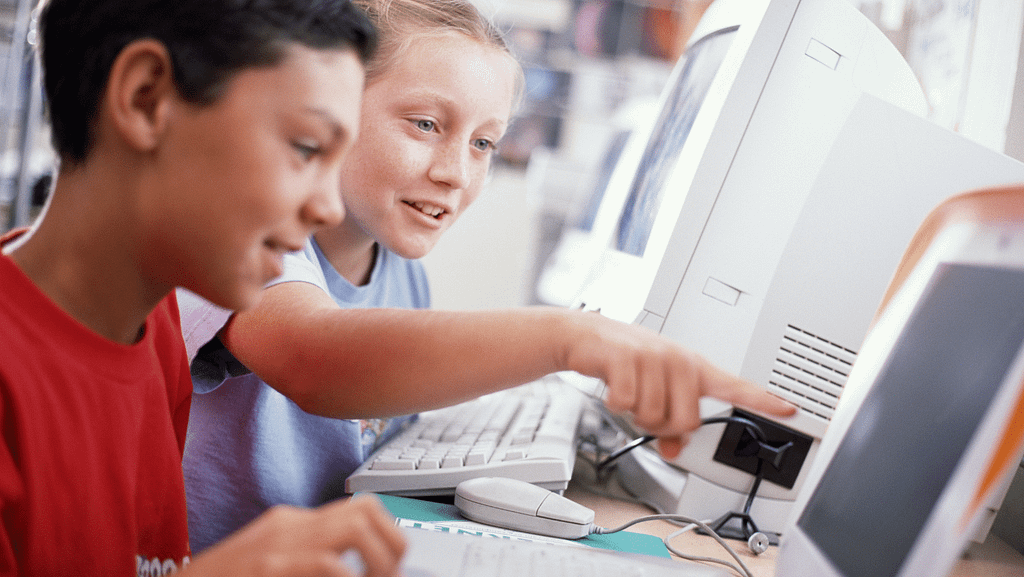 Assisting Future Careers In Science, Technology, Engineering, and Mathematics
Have them being taught by proud and respectable engineers from reputable companies and institutions.
Be inspired to code, make a robot, create a digital masterpiece and even your own youtube channel.
CodingClub.Org helps young aspiring engineers/artists to first turn tech/digital arts into a great hobby.
And then, turning consumers of the internet into creators and builders of the future. interested to see how? Check out our various courses below.

We believe in the idea of awesome technology education for your children's future. Our mission is simple, to create mind-blowing tech experiences that inspire students to create the future.
Our Tech Instructors Are Alumni/Graduates/Employees From The Companies/Institutions Below: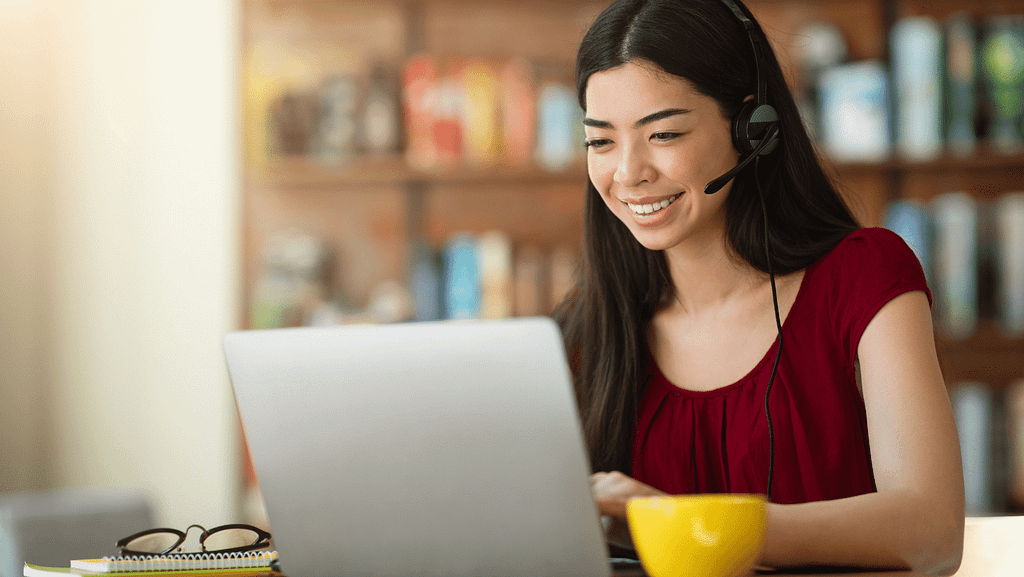 Get tutoring from anywhere around the world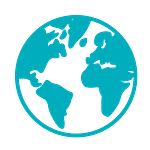 CodingClub.Org aims for students to discover their hidden passion and creativity through a series of fun and engaging STEM courses. Classes are taught all around the world in every possible time zone. Check out our list of locations below.
If you should be internet dating as a health care provider, you may well be selecting some thing a lot more particular than what normal
Read More »
Just as much as we like updating our very own Twitter pages, we can't seem to get away the effect social network presently has inside
Read More »
These days, net application has become considerable and huge. Possible take advantage of that by finding a great relationship spouse. If you've been sick of
Read More »